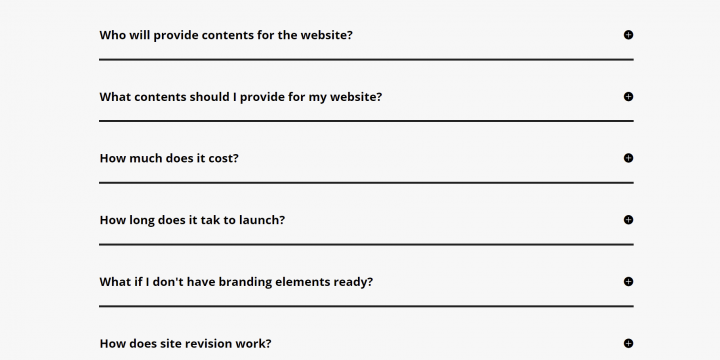 It is a one-pager website, and built using the popular Divi theme from elegantthemes and WordPress.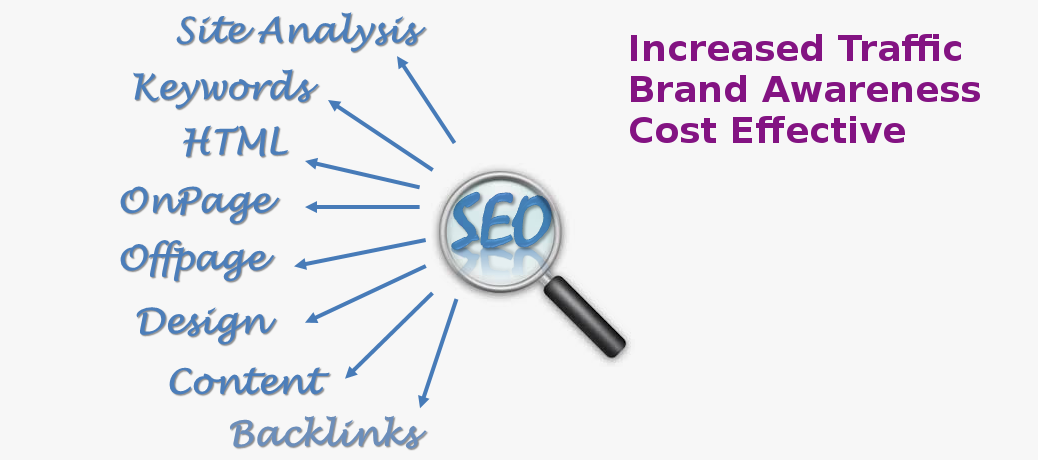 Statistics: More than 3.2 billion Google searches every day. 85% of consumers use the Internet to search for businesses online. And the trend is growing up. Reasons why you need to invest in SEO: You want your business to be found on search engines. You want to bring more consumers to your site. Your competitors are doing the optimization. SEO is a crucial part of your marketing strategies. ...... The list will go on and on and on, just simply search "why SEO?", you will be convinced by tons of answers and reasons why you need to invest in SEO.
Leading Page for Shutter Tripper Photography This is the landing page created for shutter-tripper photography for business headshot promo.